Ems training gym fitness

a group

Ems training gym fitness

that shares a common goal

Ems training gym fitness

can achieve the impossible
Team
Salusphaera's Staff consists of Instructors Professionals with a long experience in Personal Training and slimming. Doctors in Physical Education and Sports, medical wellness and dieticians will accompany you through a completely personalized course: the concept of fitness that we propose provides services to meet every need. Our staff will create specific training as needed and will follow each person in order to ensure the achievement of their fitness, their own dream. Welcome to the "new era of fitness"!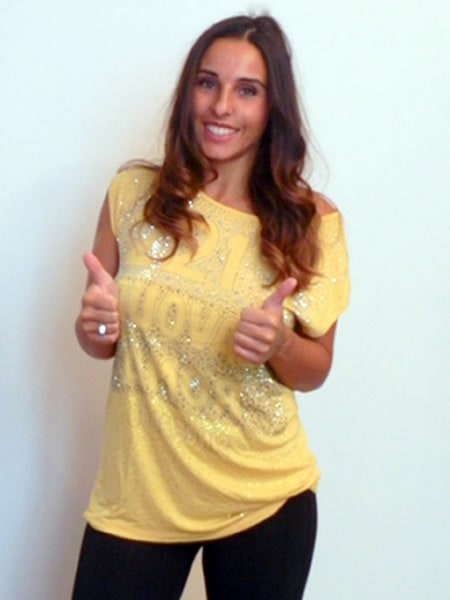 Elena
Trainer
I have grit, courage and passion for my work.
It's in the time of decisions that shape your own destiny:choose to change, decide to improve, choose to win!
I will accompany you in your extraordinary journey.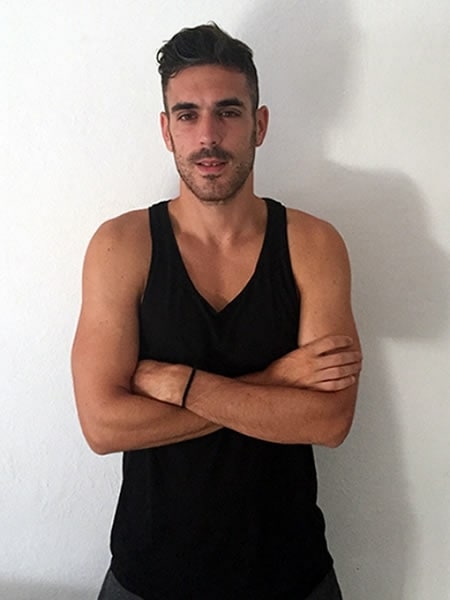 Alessio
Trainer
Thanks to a great determination that distinguishes me, a lot of willpower, with a strong professional and my infinite passion, I will drag you towards exceptional goals!
Activate your body, it's your turn!!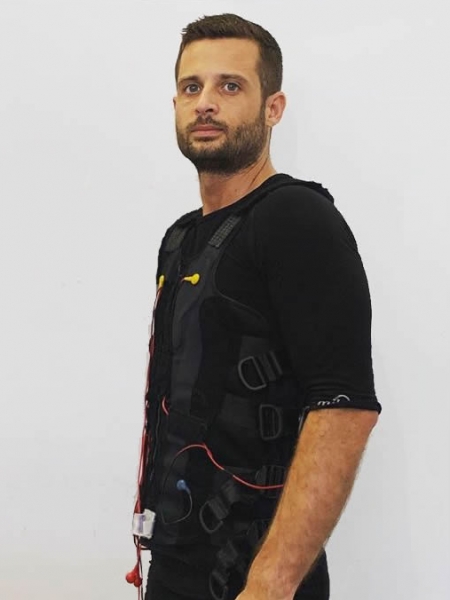 Fabio
Trainer
Dynamic and always smiling, I am here to listen to you and motivate you.
Together we will achieve great goals ... Are you ready to start?!?
The century workout in 20 minutes now it's possible!
More than 1500 centers across Europe
Personal trainer dedicated
Salusphaera EMS Trial